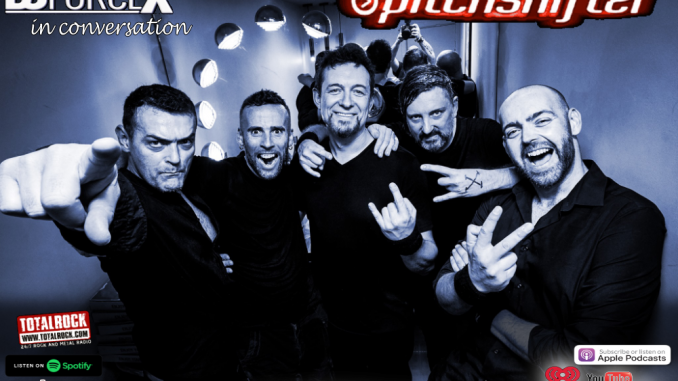 I welcome Mark Clayden to the show, he is the founding member and bass player for 'Pitchshifter'.
We talk 20th Anniversary release of 'EFKD 2020', their plans for 2021, a little about the .com album, and we go back to the origin days of Pitchshifter.
Also support Mark's charity 'Last Night A DJ Saved My Life Bristol' (https://www.crowdfunder.co.uk/last-night-a-dj-saved-my-life-bristol) He is raising money to buy portable hand wound radios to give to the homeless, those in need and the isolated in Bristol.
Enjoy!
Podcast: Play in new window | Download ()
Subscribe: Apple Podcasts | Google Podcasts | Spotify | iHeartRadio | Stitcher | TuneIn | Deezer | RSS | More